Chris has an extensive lending background with 24 years of valuable experience in all facets of mortgage lending and servicing.  He has held multiple management roles in corporate financial services and mortgage banking operations across the Western U.S. and has founded, built, and managed multiple companies in five states since 1997. Chris is a well-respected industry leader known for his professionalism and client advocacy.
With over $1 Billion in closed loan production, Chris has continued to bring value as a concierge lending professional and has delivered outstanding service through a referral network of key relationships for over two decades.
Previously Chris served as President of Southwest Financial Services for 14 years and President/CEO of Arizona National Mortgage, Inc. for 6 years.
What our clients are saying…
Michael took the time & made the effort to ensure my husband & I felt comfortable and understood the full refi process. He offered real-time experience with the current market conditions. He instantly got the ball rolling & we closed fast. Shelly was very professional and responded quickly to any question that came up. The overall level of patience everyone had was truly appreciated! Thank you! Peggy J.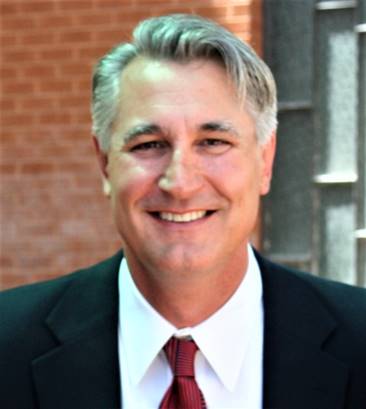 Since 1989, Michael Aldridge is making a difference as a Real Estate Finance and Investment entrepreneur. A 29-year Veteran of the Mortgage and Real Estate Investment business, his experience holding executive positions at major lenders give Michael a unique insight when consulting his clients, Realtors and their homebuyers. Developing borrowing strategies with focused mortgage and real estate investment planning are integral parts of the solutions he provides to each client.

Michael is a Founder of Pacific West Lending, Licensed as a Mortgage Banker in Arizona and California. Additionally, he is President of Copperstate Lending a successful Mortgage Broker/Banker firm established in June 2004.

His Real Estate Investment firm, Pinnacle Properties is a professional, full service Real Estate Investment company that buys, sells and holds residential and commercial properties throughout the Greater Metro Phoenix area, San Joaquin Valley in California and as far away as Charlotte North Carolina, Memphis Tennessee and its bordering states of Mississipi and Arkansas.

Practical experience matters. Well regarded for his professionalism, honesty, and expertise in all areas of mortgage lending and real estate. He has built his long-standing business on a network of relationships as a resource for industry professionals and his clients.
Besides long careers in the in the Mortgage Industry, what experience do Chris and Mike have in common?
Both Chris and Mike were involved in Radio and Television during their college years. Chris held a position performing "Voice Overs" at KLBJ Radio in Austin Texas where he attended the University of Texas. Mike worked at WLBU Radio and TV at Liberty University in Lynchburg, VA. He held positions as a DJ and an on-air reporter for WLBU TV.