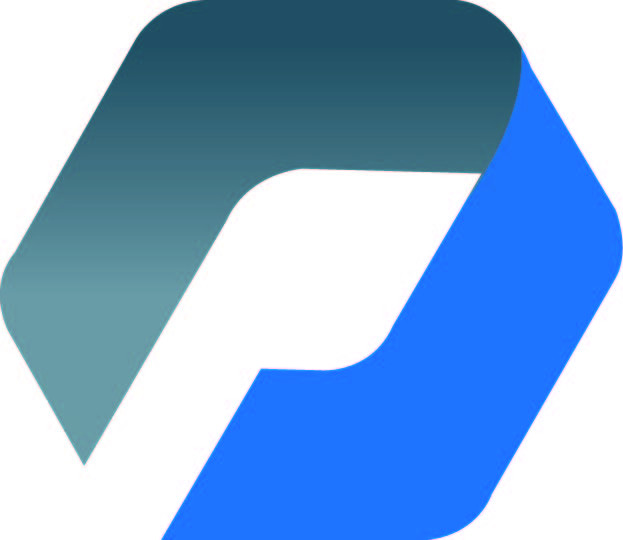 The Pacific West Lending Loan Process
STEP 1: APPLY.
Click or call–whichever you prefer. Finish your application, and we'll get you pre-approved ASAP. Credit options? Rate options? We'll get those to you right away so you can start making decisions.
STEP 3: PROCESS.
Time for us to get down to business. Your personal loan processor will let you know what else is needed to complete your loan. Send it in, sit back and let us do the heavy lifting to get you to closing.
STEP 2: LOCK.
Who wants a great rate? You do! Find one you love and we'll lock it down. No hidden fees, no games, just an awesome interest rate. Then we send your initial loan package over right away (we're talking hours, not days).
STEP 4: CLOSE.
We send the documents. You and the closing specialist meet and sign. You celebrate. And your loan is complete!
Are you ready to get started on your new mortgage?